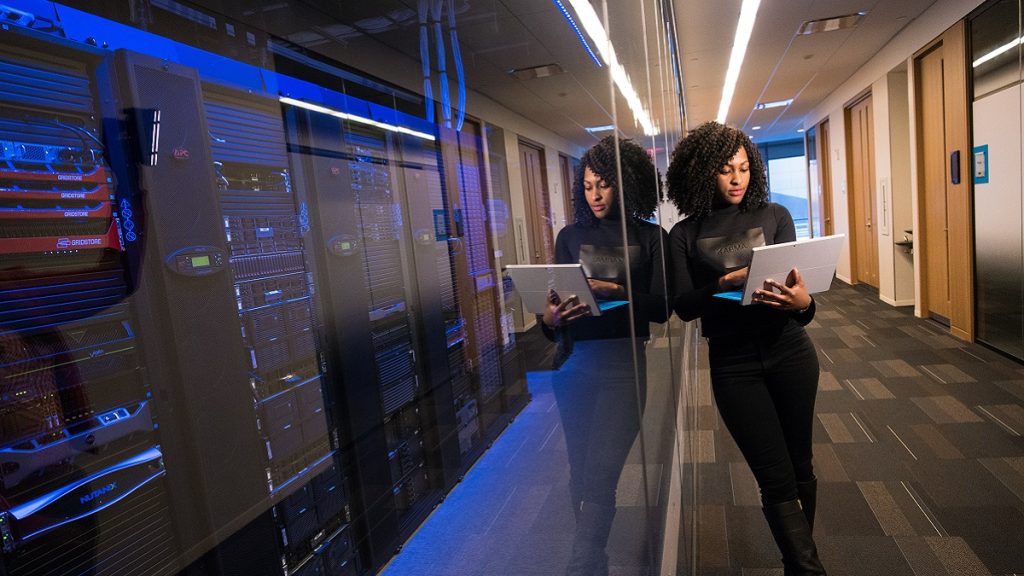 A virtual data room (VDR) is a digital storage facility that allows users to securely store and share sensitive data online. Using VDRs makes it possible for multiple parties to access the same resource at once without breaking confidentiality agreements. This makes VDRs especially useful in M&A, due diligence, and other deal-related scenarios where multiple parties—such as buyers, sellers, or investors—need full access to documents at the same time.
M&A due diligence
An M&A due diligence is a process that companies go through when they are buying or selling another company. Due diligence helps to make sure that both sides of the deal have accurate information about each other, and that everything is fair, honest, and legal.
The best way to do this is by having experts look over every part of your business: its accounting records, contracts with suppliers and partners, employees' contracts, and so on. The goal of this process is to find out whether your company's assets are worth what you think they are (or even more). To do this, you'll want to have them use a VDR to make sure that all information needed during the due diligence process is safe and secure.
Merger planning and financial forecasting
Merger planning is all about creating an acquisition plan that outlines how you'll integrate both companies' products, services, and organizations into one cohesive unit. A virtual data room can help with this process by providing secure access to documents such as financial projections, product lists, or even employee headcounts. This way everyone involved in the merger has access to the same information at once—no more back-and-forth emails.
Financial forecasting is another important part of merger planning since it helps determine which assets will be sold off and which ones should stay put after the merger is complete. The best part about using a VDR for merger planning and financial forecasting is that you won't have to worry about confidentiality issues because every investor gets a private server that only they can access.
Going public with an IPO
Going public can be a stressful time for any business, but it's especially stressful when you're a medium-sized company with little to no experience in the public sphere. But if you're going to conduct an IPO (initial public offering), then you'll have to figure out how best to prepare yourself and your company for an event that will make or break your company's future. And that means using a virtual data room.
A virtual data room is an online platform where sensitive business information can be securely stored and shared with investors, brokers, and other members of the investing community during IPOs. It allows potential investors access to non-public materials such as financial statements, prospectus documents, contracts, and agreements—all from their computers or mobile devices at any time of day or night.
Private equity portfolio reporting
If you're running a private equity business, the process of due diligence can be complicated and expensive. A virtual data room is an essential tool for managing this process. With a VDR, you can upload all your confidential documents and have investors access them in one place. This saves time and money spent on printing, mailing, copying, and scanning documents. You'll also save money on travel costs because you don't have to travel with physical copies of your documents when they're already accessible online.
A VDR is also great for sharing information with other stakeholders such as lawyers or accountants – they can view all the same information in real-time as well as make comments or ask questions directly from their computers.
Conclusion
The virtual data room is an amazing tool for sharing confidential documents with multiple stakeholders. It can be used for any kind of deal and can help you get a better understanding of what your business or clients are doing. Virtual data rooms help streamline this process by making all relevant documentation available at once online so both sides can work together seamlessly without having access issues interfere with progress towards finalizing an agreement.